System solutions for your
ticketing projects
TICKETING SOFTWARE & Devices from one source
krauth technology offers you innovative solutions for fare management in public transportation
Welcome to krauth technology GmbH
Find out about the latest developments and trends for fare management in local public transport and convince yourself of the technological competence and innovative strength of krauth technology.
As a long-standing industry expert for ticketing systems, we develop, plan and manufacture customized hardware and software solutions for public transport. We are the competent partner for public transportation companies who want to design their operations efficiently and equip themselves with state-of-the-art technology. We offer modern systems for sales and inspection infrastructure that go beyond mere ticket sales. For the changing and more complex requirements associated with digitalization, we are constantly developing pioneering solutions for the mobility of the future.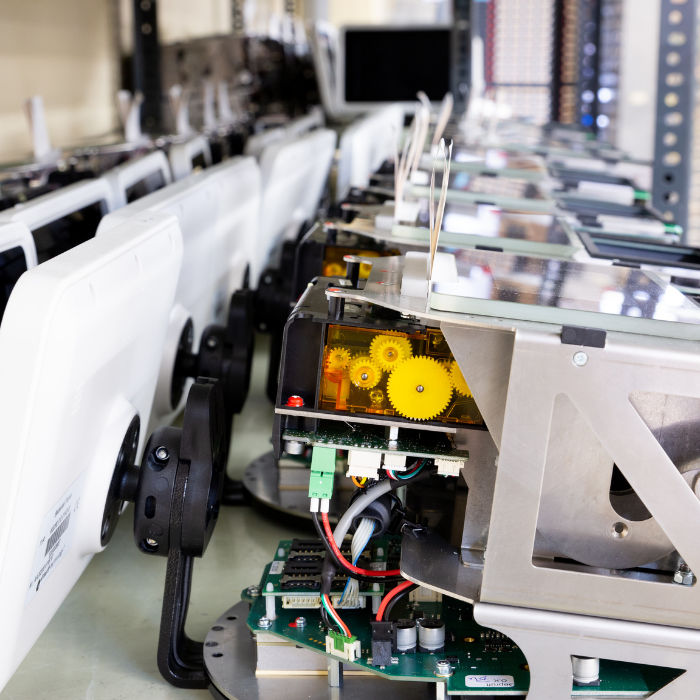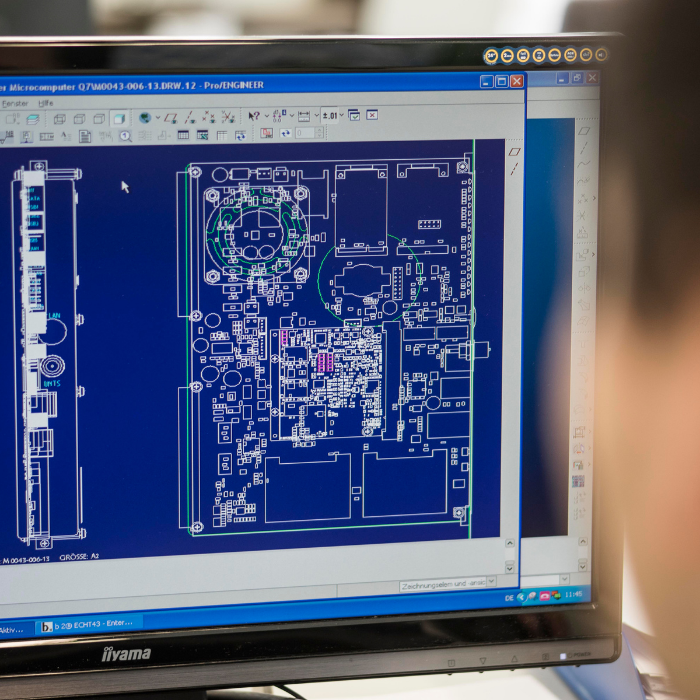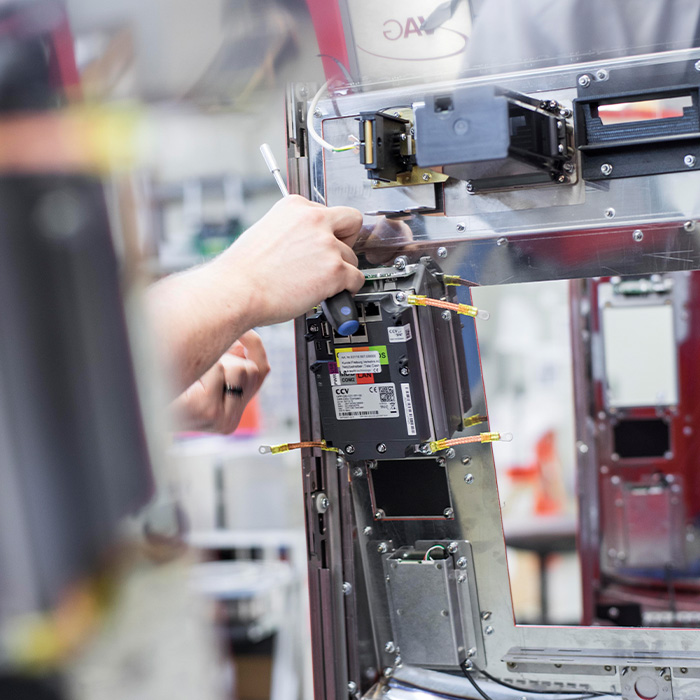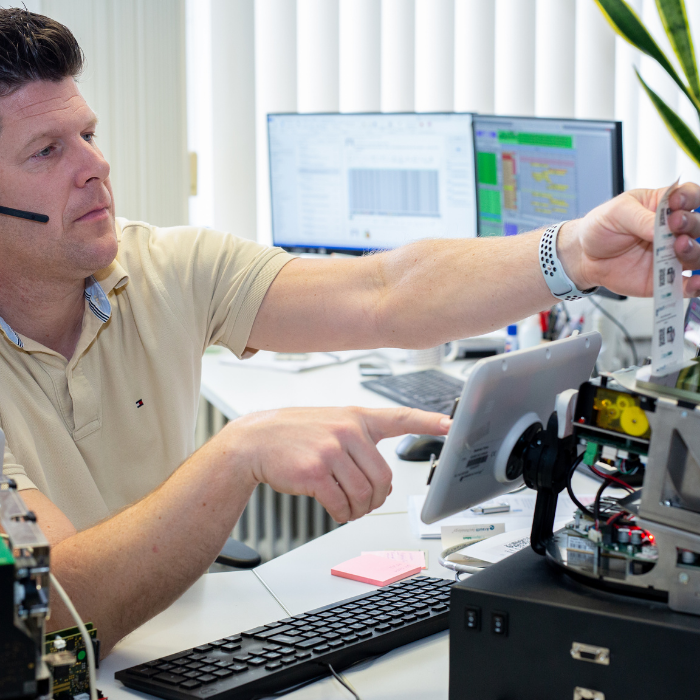 LATEST PRODUCT
SAFEGATE® - back to our future
The worldwide COVID-19 pandemic significantly restricts people's ability to meet and use public facilities, modes of transport, event venues, as well as workplace access. The key problem is how to control admittance quickly and yet reliably.
In addition to access authorization, the fully automated personnel airlock also checks test/vaccination/recovery status, body temperature and the wearing of a mouth-nose covering. It also enables contactless hand disinfection and tracking of infection chains.
In cooperation with other partners, krauth technology has launched SafeGate®, an automated access control system for secure entry across all industries.
SafeGate® - back to our future
read more show video SafeGate Website
Your career at krauth technology GmbH
Innovative technology needs fresh ideas and creative views for the challenges of the future. Therefore, we at krauth technology are always looking for qualified, committed and entrepreneurial employees.

Would you like to become part of our team? Find out here what makes us tick and what job opportunities we can offer you as an apprentice, student, graduate or professional.