krauth technology – About us
krauth technology GmbH is a leading provider of ticketing solutions for public transport. The development and implementation of comprehensive hardware and software solutions is at the heart of our business.
How we implement our ideas and our success. A deeper look into bus and rail transport reveals our varied range of services and products. We develop individual system solutions for our customers using the latest technologies. With a high level of know-how and over 90 years of experience, we at krauth technology assist our customers for all ticketing projects. In total, krauth technology employs over 150 employees at its locations in Eberbach, Heidelberg, Hamburg and Stockach. Besides our main market in Germany, our products and services have also been taken up by transport companies in Austria, Switzerland and Poland.
As part of the international DuTech group, we are ideally set up to further expand our position as a leading system provider of forward thinking networked mobility concepts for public transport companies.
Shaping
the mobility

of future

with us

Striving for success. Always one idea ahead with krauth technology!
We have always been a leading innovator in public transport.
In 1926, our company founder Prof. Alfred Krauth with his invention of the "Galoppwechsler" revolutionized the daily work of the conductor in buses and trams. When the conductor's tasks became increasingly out of date, with the job of fare collection and ticket dispensing transferred to the driver, krauth developed the pay table with money changing functions. Both products are still important components of our product range. They characterize our pioneering solutions for mobility of the future. We have the ability to recognize market needs earlier than others to develop visions and turn them into first-class products.

We keep pace with the rapid development of everything from classic sales systems to e-ticketing systems. We offer high-quality complete solutions to transport companies who want to equip their operations with state-of-the-art technology. Consulting, development, production and implementation of comprehensive hardware and software solutions in the field of ticketing and mobility are among our core competencies. However, we are also constantly developing our organization so that we remain a strong, future-proof partner for our customers in this dynamic market environment.
FACTS AND
FIGURES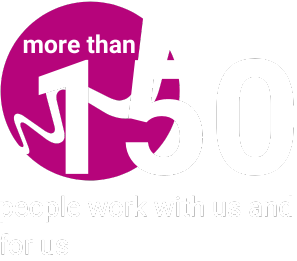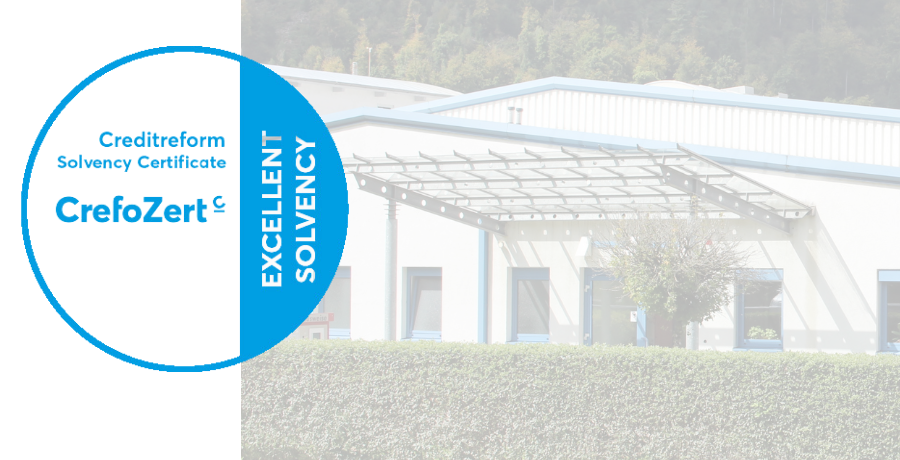 Part of a strong group:
With subsidiaries in Europe, North America and Asia, the international Tri Star group of companies is a company network with almost 3,000 employees worldwide and is an integral part of DuTech Holdings Ltd., whose headquarters are located in Shanghai, China.
The Group's development sites and production and service bases are spread around the world. In addition to krauth technology GmbH, the European group of companies includes Deutsche Mechatronics GmbH, Format GmbH, ALMEX GmbH, METRIC Group Ltd (UK), New Cycle GmbH and Prophete in Moving GmbH. The product range of the specialized companies includes ATMs, safes, gun safes, cash management systems, bikes and e-bikes. The Group also develops and manufactures intelligent terminals, including ticket, vending and parking machines, as well as complex mechanical systems and equipment.
As a member of this globally active and robust technology group, krauth technology benefits from the competencies, resources and experience of the parent and sister companies. This network creates a sense of stability and security. From development to purchasing to manufacturing, the Group can draw on its own resources. This enables us to move forward together with our partners and create solutions that shape markets and our future.
Moving forward with our partners, creating solutions to shape markets.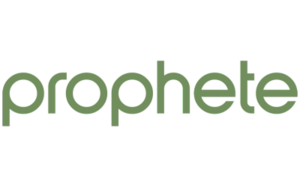 The
management team

of krauth technology
The members of the executive board are distinguished by their competence, their strong identification with the company and their sense of trust and responsibility towards the workforce.
Gerd Neureuter
Member of the Executive Board
Commercial Manager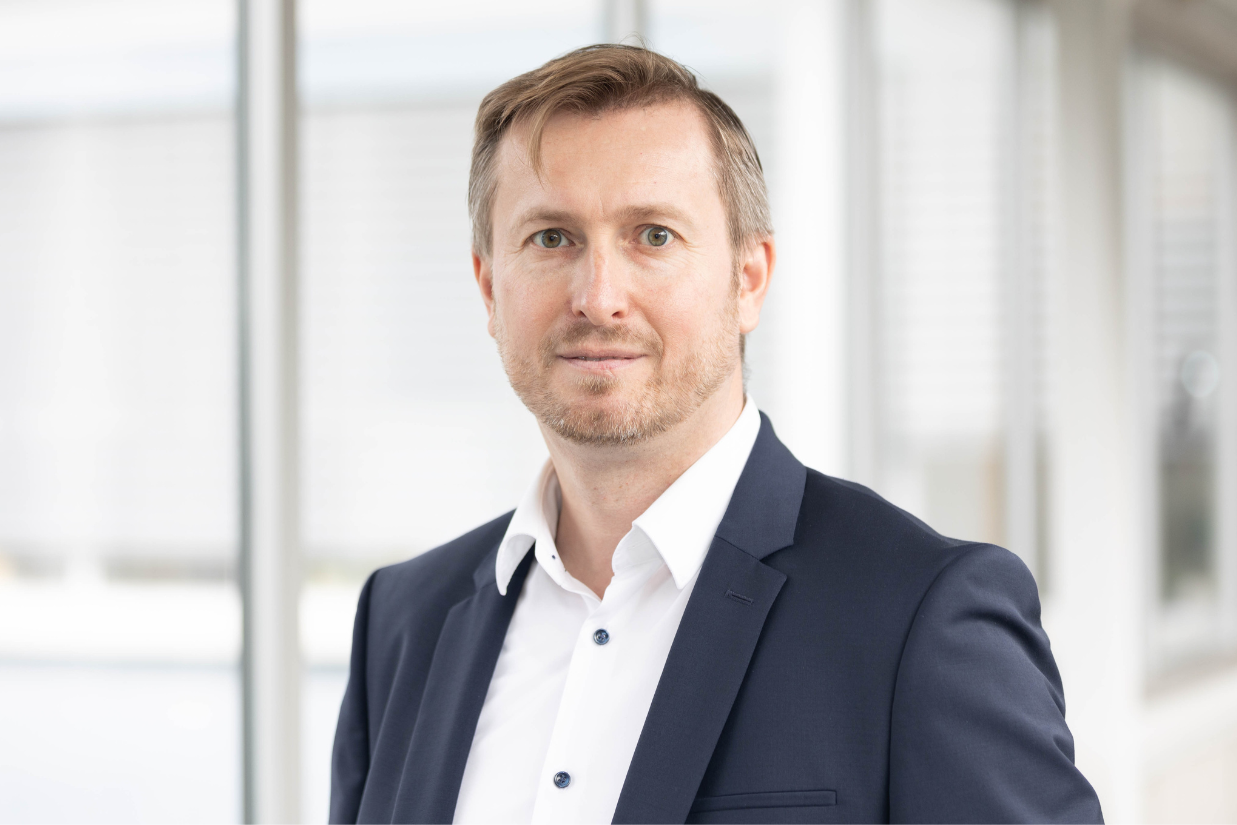 Daniel Ott
Member of Executive Board
Head of Sales and Marketing
Together we are shaping the future and successfully advancing krauth technology.
Dr. Jonas Rinast
Head of
Research & Development
Silko Strobach
Factory Manager

Connected mobility is our subject matter - therefore we personally rely on excellent networks and open exchanges of science, research, politics and other stakeholders.
We are regularly involved both as contributors and as participants in industry meetings and specialist forums. In addition, we are represented as exhibitors at the most important industry trade fairs. For this purpose, membership and cooperation with national associations and working groups is very important to us.
An excerpt of our memberships


Success is having the right skills at the right time.
In order to live up to this ideal and to always have the most suitable solution available for our customers, we work successfully within a network of outstanding partners. Each of our partner companies are market leaders in their own right so that our collaboration brings together diverse and distinctive expert knowledge.
Our strong partners on the market
Public transport is our major area of business. Our customers are from public and private transport companies, from cities and municipalities, as well as railway companies and bus manufacturers.
Innovation has always been our path to success. Therefore, we are constantly working on different mobility concepts with transport companies and municipalities to develop technology that can turn vision into reality.
Our objective is to meet the needs of our customers by offering either, individual products or up to complete systems with fully inclusive service. In close cooperation with our customers, we are always looking for the best solutions and will always be available as a reliable service partner.
An excerpt of our customers
To the references!